ARE YOU READY TO GO UP A LEVEL AND AUGMENT YOUR PRESENTATION?
We transform your resources and requirements into a comprehensive, yet new learning experience
Avail 30 minutes of FREE consultation
In the age of speed and swiftness, it is extremely necessary that we are equipped with learning methodologies that are aligned with the era. eLearningTechies are designed to deliver impactful training in a quick yet cost effective manner by making use of rapid eLearning authoring tools such as Articulate, Storyline, Lectora and Captivate.
Our team of expert instructional designers and techies at eLearningTechies will help you create responsive modules optimized for your desktop, laptop, tablet, and mobile devices with Articulate 360. We help you get gorgeously expansive, richly compact and minimally perfect interactive modules designed that are engaging and effective at the same time.
Delivering eLearning content in Learner's native language. We recreate your learning content in suitable native markets. eLearningTechies workflow ensures correct translation, seamless integration, and user-friendly deliverables that provide the same user experience as the source content.
Thinking of converting your ILT programs into eLearning? Simply moving the content from PowerPoint slides to an online platform won't work. Our team of expert instructional designers will help you devise the right instructional strategy, design interactivities and assessments for your online course. We will collaborate with the concerned SMEs to get the right content for the learners.
Have a large repository of Flash courses? As you know, going forward any flash content (either built in or published as Flash) may no longer work. Wondering how you can convert your existing Flash-based learning content into responsive HTML5, so that they run seamlessly on any device! Our team of expert developers are here to help you with these conversions so that your courses become compatible with any devise or browser.
Chrome 80 is here. This update will change the way your cookies behave and will impact your e-learning tracking for courses and/or learning management systems (LMS). Are you ready to deal with this? eLearningTechies is here to help you assess your situation and determine whether your courses or your LMS will work properly with Chrome 80. Our team is equipped with the necessary knowhow to do fixes so that your learners have a seamless learning experience.
eLearningTechies – Founded 2009
We will take up your learning challenges as our own and bring your learning program to life.
We always go the extra mile to see you smile.
Here are the three little things that makes us special
CORE

TEAM
A team that works day in and day out to bring you the best and offer you the finest service.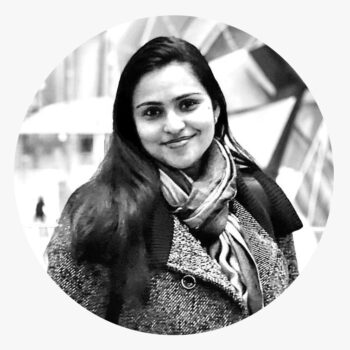 Dharshini Ramkumar
Lead Storyline Developer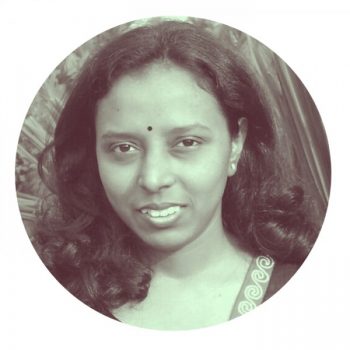 Jayanti Mazumder
Senior Instructional Designer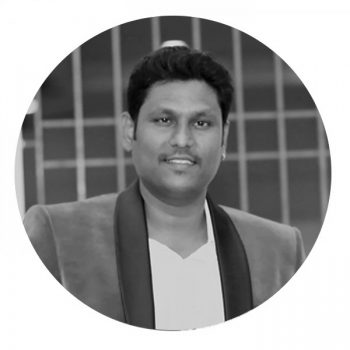 Thirunavukarasu Mani
Creative Head
Book your 30 minutes of free consultation
The people who have trusted us so far
I hired him for assistance in learning Articulate Storyline. My experience with this freelancer exceeded my expectations; often those who 'do' cant 'teach', but in this instance that was not the case. My lessons were timely and apporpriately paced, my instructor is a great communicator and provided thorough explanations and examples. – TAMEKA
Did a fine job on my project. They were prompt and professional and I appreciated their ability to explain things in simple terms. I would recommend their services to those who prefer clear communication and professional project management. – JAMES
Our vision is to be the trusted global partner for learning services to help individuals and corporations maximize their performance and poteantial.
With offices in the USA and India we are available 24×7 at your service.
India: #70/80, Pudupet Street, Alandur, Chennai - 600 016.
US: 7685 E Gunnison Place, Denver, CO 80231